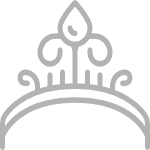 Our handmade Headbands are unique.  Just like the women we make them for. We love to enhance the beauty, to celebrate the strength and to promote the unity of women with our work. Each woman is royal. When things get tough we tie on our crowns – and we are queens.
Tying the knot with Beauty and Strength. Wedding headbands: A celebration that represents the strength of commitment, love and unity that we are so passionate about.
Small quantities of selected fabrics are blended to create individual pieces, making each headband an exclusive work of art. Unique. Just like the women we make them for.
Fabulous designs in small quantities. With limited numbers available, match headbands with best friends or mark an occasion to be remembered together in style!


Unique and United Expressions
"My headband was a gift from my sister, and I absolutely love it! I think it was made just for me… Every time I wear it, I receive compliments. The blend of fabrics is perfectly lovely, the colours match my wardrobe whatever the weather, and my headband always turns a bad hair day into a rather beautiful event instead
."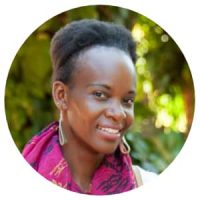 "The Headband symbolizes freedom, beauty, strength and endless possibilities. The versatility of the headband represents the multifaceted nature of women. We can be strong leaders but also sensitive, beautiful but also humble."
Our website and our shop is currently moving to a new and safer place! It won't take long until the shop with all our unique headbands is live here again.
Meanwhile, please visit our shop on Etsy to find some of our highlights!